Water Damage Repair in Maple Grove, MN
If your Maple Grove home or business has been decimated by water damage caused by flooding or a burst water pipe, don't hesitate to turn to the professionals at Lindstrom Restoration.
Our specially-trained repair team is highly experienced in restoring water-damaged properties, whether the disaster has been caused by natural or mechanical problems.
When disaster strikes, you're often left trying desperately to pick up the pieces by yourself. But tackling the situation alone can be dangerous and disheartening without the right equipment or the proper training.
Let our expert personnel take on the task of cleaning up and restoring your home to its former glory. We have over 60 years of experience dealing with situations like this across the greater Twin Cities area, so you can trust us to deliver a fantastic restoration job.
While we understand that you'll be desperate to return to your property as quickly as possible, it's absolutely crucial to clean and restore the damaged area completely to prevent further dangers to you and your family or staff. Incorrect water damage repairs can lead to mold and mildew problems.
Various safety threats can be left behind after water damage, such as:
Contact with raw sewage
Falling objects
Electrocution from exposed wires
Structural weakness
& more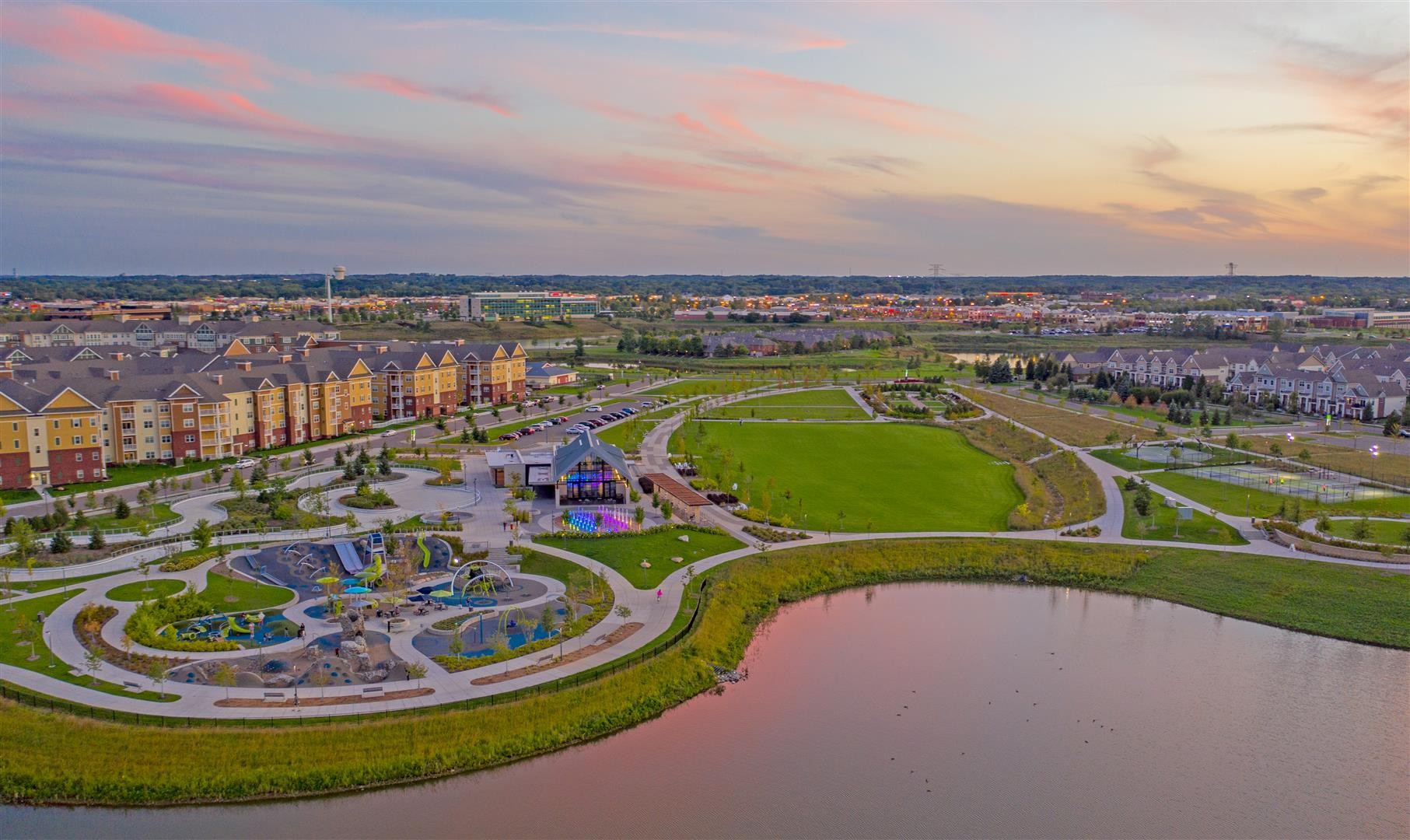 Water Damage Repair in Maple Grove
If your Maple Grove area home or commercial property needs professional water damage restoration after flooding or a burst pipe, contact the experts at Lindstrom Restoration today. Our experienced team will provide expert advice and restore your property in a timely manner.